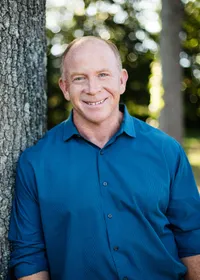 Richard Lie-Nielsen, LPC, has over 18 years of experience in the fields of addiction and psychiatric disorders. A seasoned individual and group counselor, and a weekly lecturer at Ridgeview Institute, Richard is a sought after therapist. He specializes in relapse prevention, young adult addiction and men's issues. To serve those with legal concerns ,Richard is a state certified drug and alcohol evaluator and treatment provider.

Education
Richard received his B.A. in Psychology from Georgia State University, and his Masters degree in Psychology from University of West Georgia.

Richard holds a current GA License for Professional Counseling.